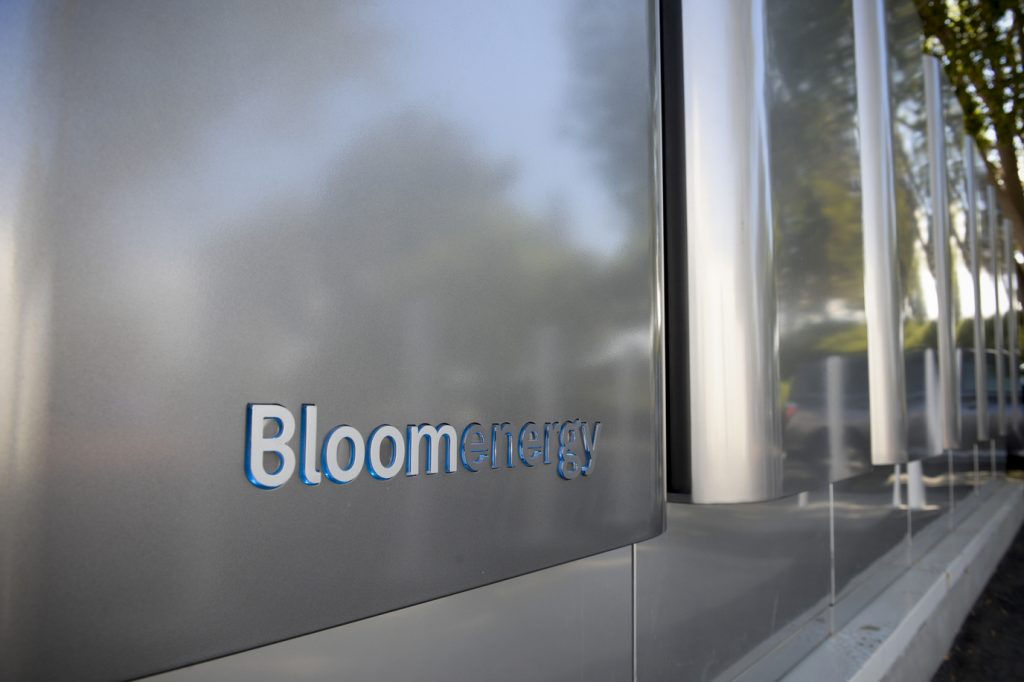 CorpGov and The Palm Beach Hedge Fund Association will host a live fireside chat with the Chief Financial Officer and Chief Marketing Officer of Bloom Energy (NYSE: BE) on Tuesday, August 10 at 2 pm EDT. The live event will feature Greg Cameron and Sharelynn Moore, who will discuss the transition to a hydrogen economy and their recent electrolyzer launch, joined by CorpGov Editor-in-Chief John Jannarone. The video session will last approximately 45 minutes and include a Q&A with the audience.
To register CLICK HERE
Mr. Cameron and Ms. Moore will discuss:
Value proposition and five levers of growth: marine, carbon capture, biogas, hydrogen fuel cells and electrolyzers

Decarbonization efforts across industry
About Bloom Energy:
Bloom Energy's mission is to make clean, reliable energy affordable for everyone in the world.
Bloom Energy traces its roots to work performed by KR Sridhar, Bloom Founder and CEO, for NASA's Mars Exploration program. Dr. Sridhar and his team built a fuel cell capable of producing air and fuel from electricity generated by a solar panel, with the vision of one day being able to support life on Mars.
They soon realized that their technology could have an even greater impact here on Earth. Their innovative energy solution could uniquely address both the causes and consequences of climate change by lowering carbon emissions and enabling energy resilience.
Contact:
www.CorpGov.com
Editor@CorpGov.com
Twitter: @CorpGovernor