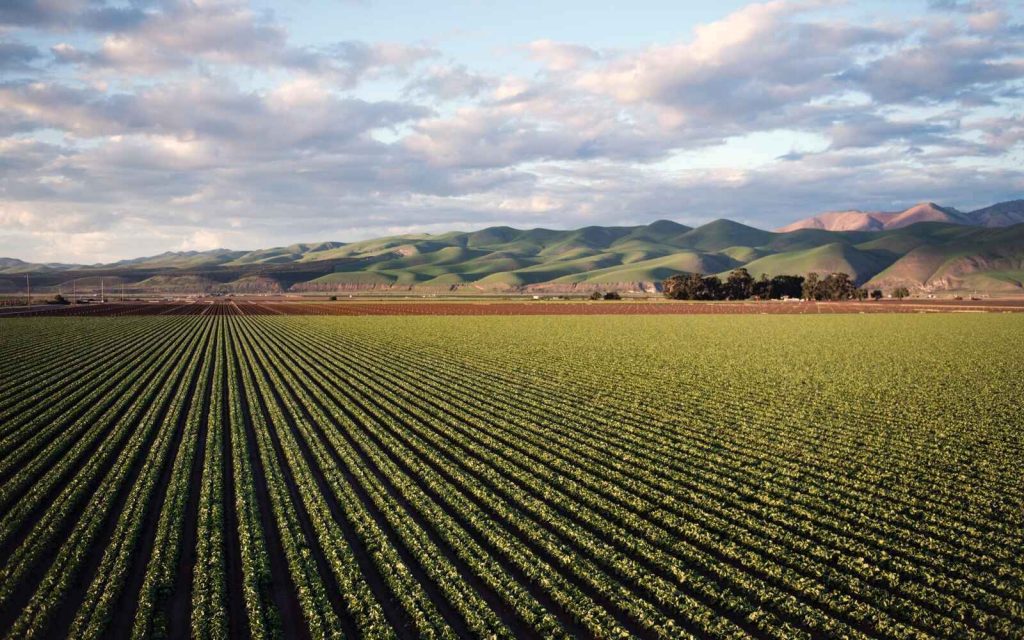 Chemical company American Vanguard Corp. (NYSE: AVD) faces activist Cruiser Capital
Cruiser Capital nominated three directors for election at upcoming meeting
AVD repeatedly rejects resignations from directors who reach age 75 for multiple years
Corporate governance expert calls the practice "poor planning on the board's part"
Leading proxy advisor Glass Lewis has policy discouraging such practices
Glass Lewis may respond with recommendation against Governance and Nominating Chair
Shareholder returns have been poor versus benchmarks over the short and long term
AVD recently cited 7-year data as evidence of strong returns; a few days later AVD became the laggard
AVD's Ebitda margins have shrunk steadily over time after series of M&A deals
CEO has been in place for 28 years despite share price performance
By John Jannarone and Alan Hatfield of CorpGov
It's time for American Vanguard Corp. (NYSE: AVD) to let go of Boomer practices and embrace 21st-century corporate governance.
The chemical company is at loggerheads with activist fund manager and 2.5% owner Cruiser Capital, which seeks to replace three directors with nominees of its choice. Shareholders will vote on the matter at the annual meeting scheduled for June 1.
There are several strong indications that AVD needs a nudge to modernize its board. First, the company has made a habit of rejecting resignations by directors who turn 75 years old. Under the company's own rules, those directors are required to resign. But in three recent instances, the board has ignored the opportunity to replace them and instead let them remain in place for years.
Former director Carl Soderlind stayed on a full five years after turning 75 – retiring in 2015 at the age of 80. Another current board director, Alfred F. Ingulli, is 80 years old and similarly has resigned multiple times only to be kept on. Another director, Morton Erlich, 77 years old, has also submitted multiple resignations that were rejected by the board.
Why does the board insist on keeping aging directors? In a recent filing, AVD said that Mr. Erlich "possesses specific skills, knowledge and qualifications that are not easily replaced, and his premature retirement would place the Company at risk of violating the independence and audit committee composition requirements of the New York Stock Exchange and the Securities Exchange Act."
Corporate governance experts don't buy it. "It's pretty poor planning on the board's part," said Charles Elson, Founding Director, Weinberg Center for Corporate Governance at the University of Delaware. "It raises questions about how seriously you're taking the governance issue."
What's more, Glass Lewis, one of the two key proxy advisors that recommend on shareholder votes, may also reject AVD's argument and even recommend against the nominating and governance committee chair. Glass Lewis 2022 Policy Guidelines state: "We have revised our approach to boards waiving self-imposed age and/or tenure policies. Beginning in 2022, in cases where the board has waived its term/age limits for two or more consecutive years, Glass Lewis will generally recommend shareholders vote against the nominating and or governance committee chair, unless a compelling rationale is provided for why the board is proposing to waive this rule, such as consummation of a corporate transaction."
AVD suggests it has been working to refresh the board, but the claim looks questionable. "[I]n 2011, the Board began a multi-year process of improving board diversity and, at the same time, refining the Company's corporate governance structures and processes to replace long-tenured directors," the company said in a recent filing. The trouble is, the company had never cited this "multi-year process" until the recent proxy fight and of course long-tenured directors have remained in place.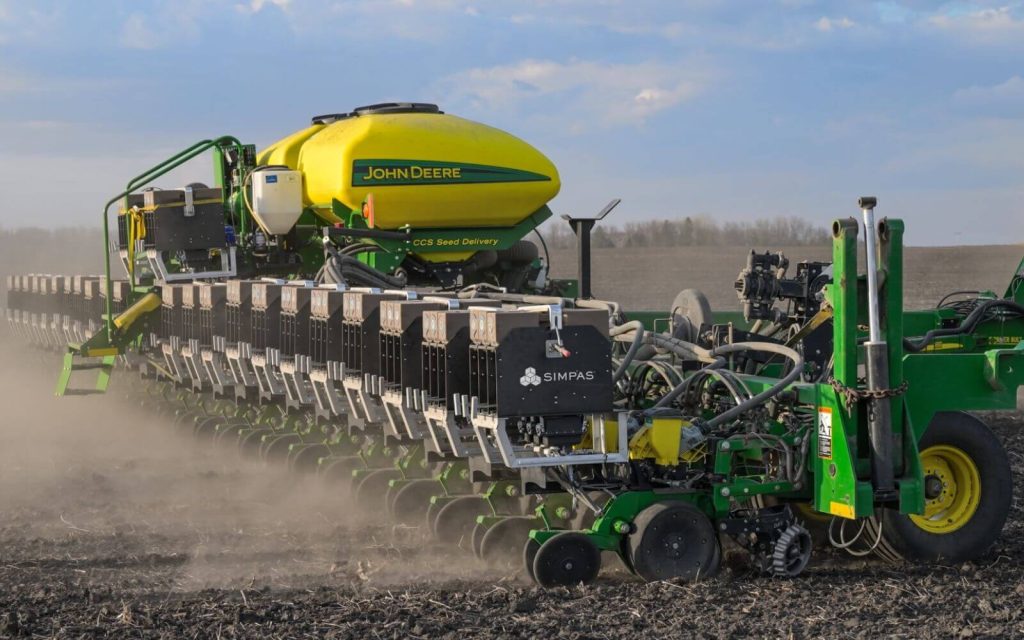 While Cruiser isn't seeking to replace Chairman and CEO Eric Wintemute, he has been with the company for 28 years. The combined Chairman and CEO role may also be questioned given the company's financial and share-price performance.
In statement to CorpGov, AVD said "Morton Erlich and Alfred Ingulli are two key directors who have helped set the strategic direction of American Vanguard, including by guiding the Company through strategic transactions and implementing profitability initiatives that have positioned American Vanguard to succeed and realize strong earnings growth in this favorable market."
A spokesman for Cruiser declined to comment to CorpGov.
Investors besides Cruiser interviewed by CorpGov also raised concerns about AVD's corporate governance. One investor not involved in AVD said his fund recently passed on buying the shares, noting the very low insider ownership and corporate governance concerns. That investor pointed out that both the board and management have been "stagnant" despite sideways trading in the stock since 2005.
Indeed, the company's share price performance has been weak compared to its benchmarks by almost any measurement. Over the 1, 3, 5, 7 and 10 years through Dec. 31, 2021, AVD's total shareholder return has lagged all three of its own chosen benchmarks: The S&P 500, The S&P 400 Specialty Chemicals Index and the Morningstar Specialty Chemicals Index.
The company in fact published a chart reflecting its performance since 2016 against those benchmarks in its latest 10-K filing. But as seen below, AVD oddly left out the last data point for the Morningstar Specialty Chemicals Index. CorpGov added the final data point in the second chart, which shows another year of underperformance.
Source: AVD
Source: CorpGov 
Stranger still was the company's decision last week to issue a press release citing a seven-year return compared to the Russell 2000 Index. While AVD is a Russell component, the company had not previously used the index as a major benchmark in its 10-K filings. The strategy appeared to backfire: By Monday, AVD shares no longer beat the Russell 2000 over seven years and the company removed the statement from a subsequent press release.
The company's fundamental performance has also been weak by certain measurements. True, revenue has grown significantly over the last decade, thanks in part to a series of acquisitions.
But the company's profits have not moved in tandem. Ebitda margins, as reported by the company itself, have declined from about 20% a decade ago to approximately 10% in 2021.
As for Cruiser's three nominees, their industry credentials appear solid and each are AVD shareholders. Patrick Gottschalk was formerly the Chairman and CEO of Union Carbide and subsequently President of Coatings, Monomers and Additives, a multi-billion dollar business within The Dow Chemical Company.
A second nominee, Mark Bassett, was recently Chairman and CEO of Hemlock Semiconductor, where Dow Chemical selected him to run the business as a standalone company. And Keith Rosenbloom, Co-Founder of Cruiser, has worked with boards of major chemical companies including Ashland and Dow during his career of more than 30 years. Notably, Cruiser said in a filing that it believes all three would qualify as audit committee financial experts under SEC guidelines – a qualification that AVD has apparently struggled to find in new director candidates.
One of AVD's main arguments is that some Cruiser nominees "lack the desire to serve as directors." But again, that claim seems at odds with the fact that they all own shares in the company, have agreed to run in the proxy contest, and have extensive industry experience.
AVD has potential to be a great business and even a great stock to own. But that's likely to happen faster if shareholders get its board out of the stone age.
Contact:
CorpGov
www.CorpGov.com
Editor@CorpGov.com
Twitter: @CorpGovernor