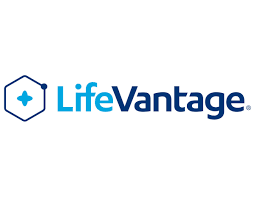 By Karen E. Roman
LifeVantage Corporation (Nasdaq: LFVN), a health and wellness company which is currently at loggerheads with The Radoff-Sudbury Group, on Monday filed a shareholder letter urging investors to support its slate of directors at the upcoming annual meeting on Nov. 6.
The highlights of LifeVantage's letter are:
Adjusted EBITDA increased 179% to $4.8 million for the fourth quarter of 2023 year-over-year and adjusted EBITDA margins were 8.9%, on track to reach the company's long-term target of double-digits.
The company's capital allocation strategy (LV360) is returning value to stockholders through share repurchases, regular dividends, and a special dividend.
The board refreshment included the appointment of five out of seven new directors since 2017, along with a new CEO and management team.
The full letter is available here.
Separately on Tuesday, The Radoff-Sudbury Group, which owns approximately 12.8% of LifeVantage, filed a letter urging shareholders to vote for its own slate of directors. That letter is available here.