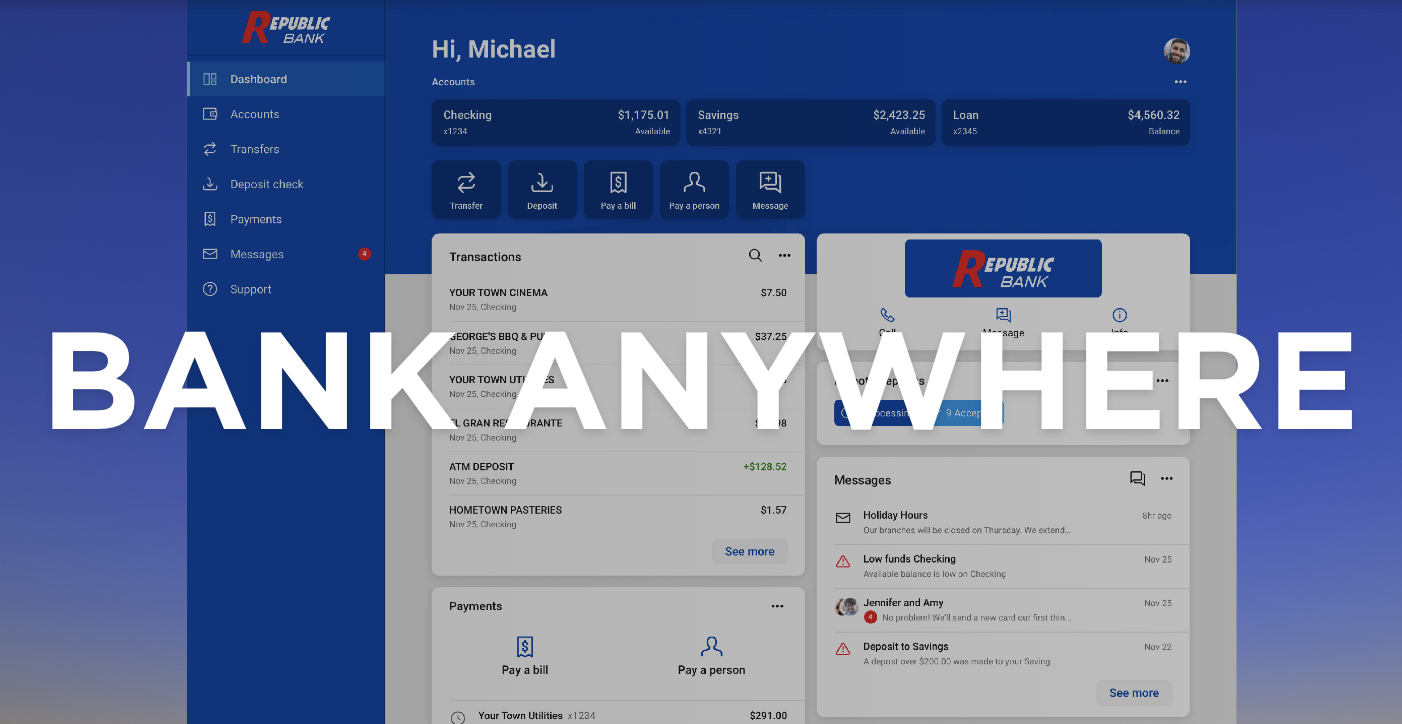 Shares of Philadelphia-based regional bank Republic First Bancorp, Inc. (Nasdaq: FRBK) jumped as much as 10% Friday morning after the company announced it had agreed to a $125 million equity capital raise, the culmination of a strategic review it began in September.
The bank said it would sell shares to affiliates of Castle Creek Capital, the leader of the investment round, at a purchase price of $2.25 per share. That compares with yesterday's closing price of $1.67 per share. Castle Creek, founded in 1990, is an alternative asset management firm focused on the community banking industry.
The news comes just three days after CorpGov published a detailed analysis of the bank's condition. The analysis suggested the bank pursue such a capital raise if it could make a deal in the best interests of all shareholders. The company has also been approached by an investor group led by George Norcross III, who had proposed a $100 million capital raise and also sought board seats.
The deal with Castle Creek allows the asset manager to nominate one director or board observer on the seven-person board.
"This Capital Raise, which is a testament to the strength and potential of Republic First's brand and business, positions us to accelerate execution of a strategic plan that targets profitability and enhanced value for stakeholders," Thomas Geisel, President and Chief Executive Officer of Republic First, said in a statement. "We appreciate the confidence that Castle Creek has shown in our reconstituted leadership team and new vision. Partnering with an experienced bank investor allows us to not only improve our balance sheet, but also draw on Castle Creek's extensive community banking acumen and success. We are also fortunate that Cohen Private Ventures, which is a meaningful current investor, believes in our vison and opportunity by committing to significantly add to its investment."
Cohen Private Ventures is the family office of billionaire Steven A. Cohen, CEO of Point72. Mr. Cohen's vehicle has committed to participate in the capital raise on the same terms as Castle Creek for an aggregate amount of $30 million.
The new cash is important because it can be used to extend loans that generate decent interest income. Right now, a great deal of the bank's capital is tied up in long-dated bonds it probably doesn't want to sell at a loss. New cash would allow the bank to build its loan asset base while waiting for some of those bonds to mature.
Contact:
CorpGov
www.CorpGov.com
Editor@CorpGov.com