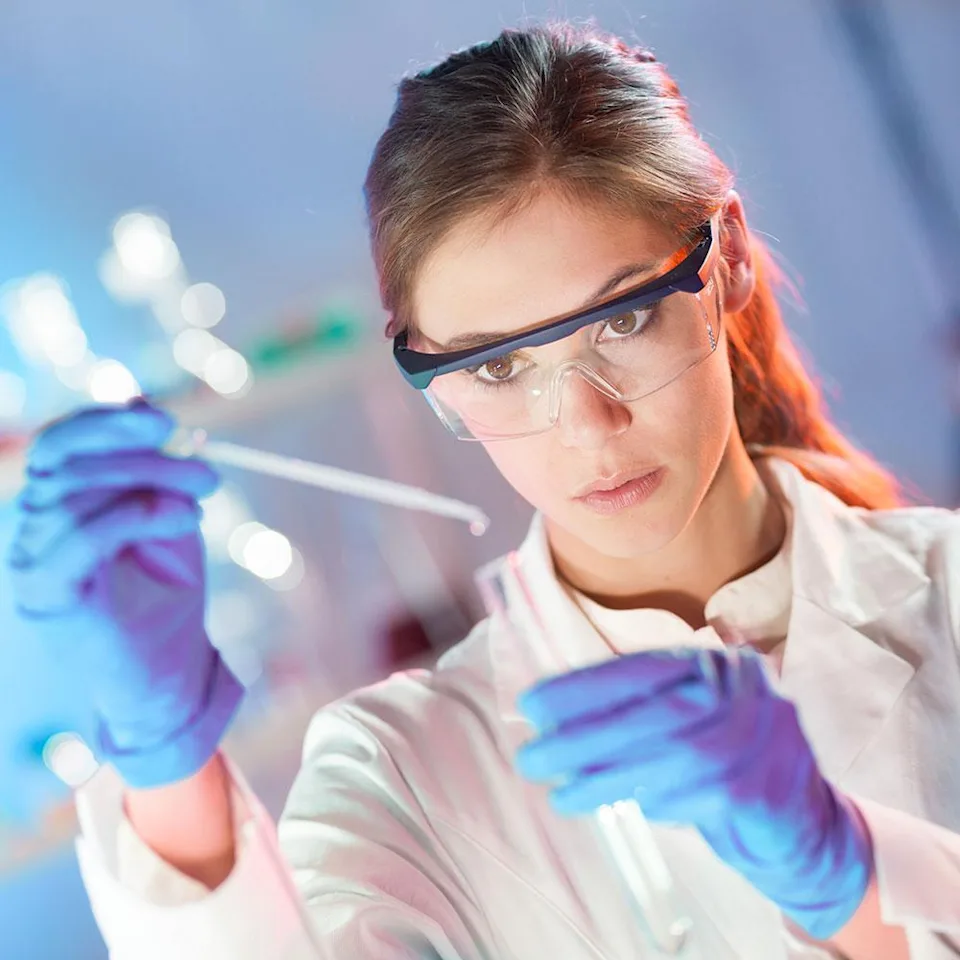 Cruiser Reiterates That Its Board Nominees Can Improve Company without Firing Staff
Cruiser Capital Advisors says chemical manufacturer Ashland Global Holdings made a statement to its staff designed to confuse them about the goals of the activist investor.
"[W]e are deeply troubled by Ashland's description of our recommendations for the Company, which we believe is designed to sow confusion," Cruiser said in a release Monday.
Cruiser, which owns 2.5% of Ashland, recently nominated four directors to the company's board and last month wrote a letter arguing that the company should take steps to increase profit growth and margins. The investor also criticized Ashland for declining to speak with two of its nominees, Dr. Bill Joyce and Allen Spizzo, both of whom have extensive chemical-industry experience. The letter said Cruiser believed that those two nominees have "valuable insights into how Ashland could both improve operating efficiency, and grow revenues and margins without necessarily firing employees."
Also last month, CorpGov published an analysis of the calculation of total shareholder return that Ashland has used to defend its performance. The analysis showed that many investors who have bought and held Ashland stock would be unlikely to achieve the returns cited, due to some unreasonable assumptions used in the calculation.
Shortly after the CorpGov piece was published, Ashland issued a letter to employees suggesting that Cruiser wanted it "to cut costs more aggressively to improve its margins." Ashland's letter also reiterated the total shareholder return metric, saying it outperformed its benchmark index.
Contact:
John Jannarone, Editor-in-Chief
www.CorpGov.com
Twitter: @CorpGovernor