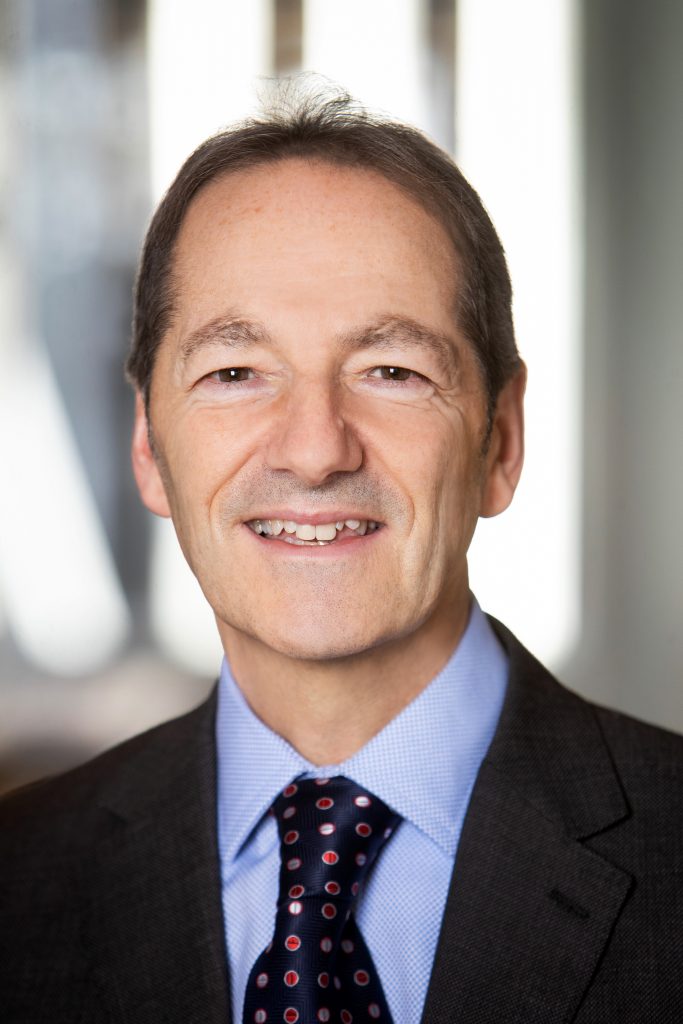 By Stephen Page
As corporate boards work to navigate companies through this unprecedented time, directors can leverage digital governance solutions to optimize their communication as they respond to the virus and prepare for the proxy and AGM season.
As businesses are actively responding to the COVID-19 pandemic, corporate boards are working to navigate their companies through this unprecedented time. Directors could consider the following governance best practices to ensure their lines of communication are open – now more than ever – while still working through routine business matters, such as preparing for the proxy filing, the annual general meeting, and their on-going review of executive and company performance.
Adopt Governance Technology to Increase Boardroom Efficiencies
For the past decade, digital resources for corporate governance have become the standard for boards of directors and leadership teams. As boards address COVID-19 and its impact on their respective companies, adopting governance technologies like a board portal solution can improve the speed and security of communications and expedite decision making with management teams. This is particularly important when corporate strategy plans and business models can evolve rapidly amid these unparalleled times.
By utilizing governance-specific technology, teams can operate entirely paperless through a web-based intuitive interface and robust security features allowing boards and leadership teams to work together more efficiently, productively, and strategically. The paperless office has so far proved elusive, but a paperless boardroom is definitely within the grasp of businesses these days.
At Nasdaq, our corporate secretary's office has accelerated communications with the Nasdaq board of directors in light of COVID-19, providing regular updates throughout each week using our board portal's confidential communications channel. I have no doubt many governance peers are doing the same.
Despite these unprecedented times, boards should maintain their discipline regarding their annual evaluation and assessment processes to produce specific, measurable, and actionable goals. Deploying a digitized board assessment tool can assist with promoting board-management alignment and a successful leadership culture by evaluating CEO performance and developing board priorities for CEO growth and focus.
The benefits to governance technology are clear: a digitized board can much better navigate cumbersome administrative processes and can instead focus on essential tasks including strategic planning, risk management, and financial oversight.
Consider a Virtual AGM
With many government-led "shelter-in-place" measures in place in cities around the world to help fight the spread of COVID-19, the business community was quick to adopt "social distancing" recommendations, often adopting such measures pre-emptively. Many shifted their respective employees into a remote workforce by implementing collaboration technologies.
In many jurisdictions, large or sometimes very small in-person gatherings are currently prohibited. As we rapidly approach proxy and annual general meeting (AGM) season, companies are faced with a difficult decision on the format of their 2020 AGMs. These meetings have historically been in-person sessions attended by the company's board, management team, auditors, advisers, registrars, and both institutional and retail shareholders.
Companies impacted by these measures should consider shifting to a virtual AGM. This technology-powered format enables shareholders to participate fully in real-time through a secure online platform, which can provide shareholder authentication, audio, video, voting, and Q&A capabilities. As always, companies must comply with their respective bylaws and constitution, as in many countries and U.S. states, a specific meeting location for the AGM is required by law. A hybrid AGM can be an option in this instance, which combines the elements of an in-person and online meeting.
With many governments severely restricting public meetings, the in-person element of a hybrid meeting can perhaps be managed so that only one or two individuals need to be at the AGM location to comply with quorum rules. In this way, given certain legal and regulatory constraints, it may be possible during these difficult times for hybrid AGMs to be "repurposed" to deliver the benefits of virtual AGMs. Companies will, however need to consider their own circumstances, and in particular their constitution, local laws and regulations, and for some the state or province in which they were incorporated. They also need to be mindful of the views of their stakeholders, including institutions and other representative bodies, although many of these have acknowledged that companies need to be innovative given the circumstances.
Peter Fowler, Managing Director at Lumi, a technology solutions provider for AGMs, recommends the following: be sure to give clear notice and participation instructions to your shareholders; decide on the best method of broadcast – whether that be audio or video; ensure a process is set for enabling voting and managing shareholder questions; give prep time to your directors to ensure audio and/or video are tested and scripts are approved; and lastly, have a plan for receiving the final reports to then releasing your results.
A New Normal
A question I hear frequently these days is whether the technology-enabled changes made amid the COVID-19 pandemic will have a lasting impact on the future of board communications and AGMs. It is safe to presume that this is the future. As more and more companies adopt technology for board collaboration and virtual meetings, they are realizing the enormous benefits this form of technology can bring to all stakeholders. Many of changes we are seeing now will undoubtedly outlast the pandemic.
From a governance perspective, it's important that companies maintain and build the trust of their stakeholders, and shareholders in particular, in these new settings. Trust is a primary issue that all companies should address as they transition from 'analog' to technology-enabled solutions. Be accountable, be transparent, and be vigilant with your shareholders. 
Stephen Page is Head of EMEA Board Engagement at the Nasdaq Center for Board Excellence, an offering from Nasdaq Governance Solutions. He is a Chartered Governance Professional with ICSA: the Chartered Governance Institute.