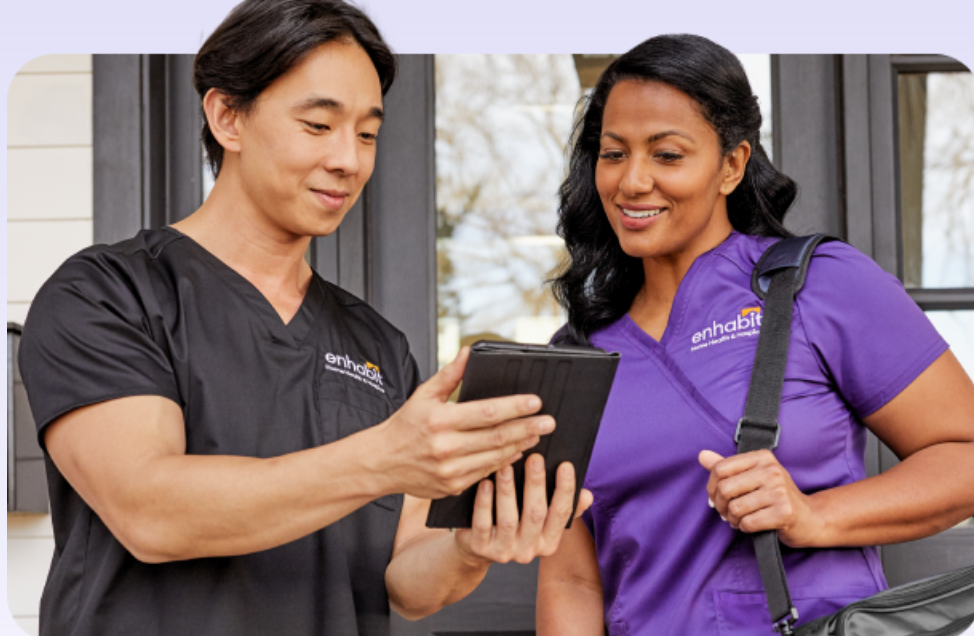 By CorpGov Staff
Home health and hospice provider Enhabit, Inc. (NYSE: EHAB) said it has appointed two additions to its board of directors under an agreement with Cruiser Capital Advisors LLC and Harbour Point Capital Management LP.
The appointments of Stuart McGuigan and Barry Schochet support the advancement of the company's transition plan as it continues to operate as a public company, with its board temporarily expanding to 13 directors, it said.
The investor group will support the board's full slate of directors at the annual meeting and abide by customary provisions, it said. Cruiser Capital and Harbour Point collectively own approximately 4.7% of the outstanding shares of Enhabit's common stock.
"We believe Enhabit's intrinsic value is underappreciated, and it has the potential to generate tremendous returns for investors – particularly given the level of consolidation activity in the industry," said Keith Rosenbloom, Managing Member of Cruiser Capital Advisors. "As shareholders we appreciate the constructive engagement we have had with the Enhabit leadership team and Board and are pleased the company is strengthening its board with these two additions."
Contact:
CorpGov.com
Editor@CorpGov.com