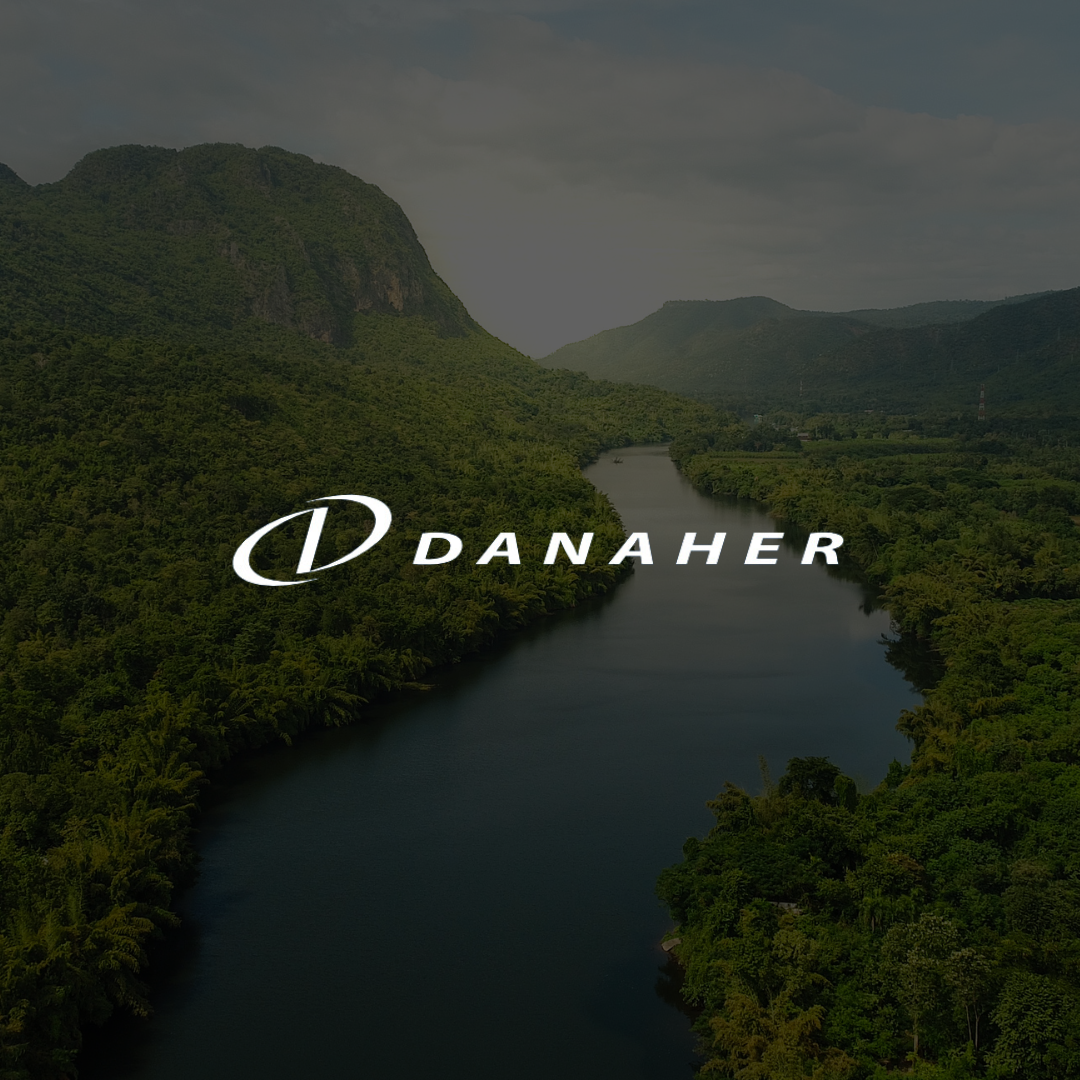 By John Jannarone
Perhaps Glass Lewis knows multiplication better than more prominent proxy advisor Institutional Shareholder Services.
Medical supplies behemoth Danaher Corp. is making a move to acquire Abcam plc (ABCM) for $24 a share in cold hard cash. Trouble is, the company continues to say it may be worth quite a bit more.
In a letter exclusive to CorpGov, shareholder Headwaters Capital Management, LLC points out that Abcam just this month posted profit projections significantly higher than those used by Danaher in its takeover documents. Meanwhile, prominent proxy advisor (who helps big investors decide on votes), backed Washington, D.C.-based Danaher's offer to owners of Abcam.
What's the problem? Using Danaher's mulitple at the mid-point of ABCM's 2024 guidance results in a $37 a share price for Abcam.
Even a rookie investor should see that the offer, while definitive, appears to undervalue the company's own assessment. There are plenty of reasons why such a maneuver might occur.
Take The London Times, which points out that Alan Hirzel, chief executive, and Michael Baldock, finance chief, are on course to receive $19.2 million and $9.6 million respectively from an incentive scheme if shareholders accept the $5.7 billion bid. The larger question, according to investors interviewed by CorpGov, may be – is a proxy advisor concerned that if it doesn't back a deal, the stock could fall?
Headwaters Capital argues that there is an opportunity for continued profit growth. "While Abcam has outlined the opportunity for significant margin improvement in 2024, Headwaters Capital believes there is an opportunity for even greater margin improvement beyond 2024. Comparable company margins combined with DHR's projecton for significant cost synergies imply that Abcam's 2024 targets are easily achievable over tme and that additonal financial improvement can be achieved beyond 2024," the letter says.
In a nod to protection on the downside, Headwaters argues the company doesn't need a big backer to stay afloat.
"ABCM will be in a net cash positon by the end of 2023 providing the Company an opportunity to pursue share repurchases should the share price remain depressed. Headwaters Capital reiterates that this is a downside scenario analysis of the short-term value for ABCM and does not reflect Headwaters Capital's view of the long-term intrinsic value of ABCM," the letter says.
One of the company's co-founders, Cambridge scientist Jonathan Milner, has also voiced opposition to the deal. Milner, who served Abcam as CEO from 1999 to 2014 and later as deputy chairman from 2015 to 2020, has said the offer "falls significantly short" of Abcam's inherent worth.
Subodh Mishrah, Global Head of Communications at ISS, declined to comment to CorpGov.
The full Headaaters letter can be read here.