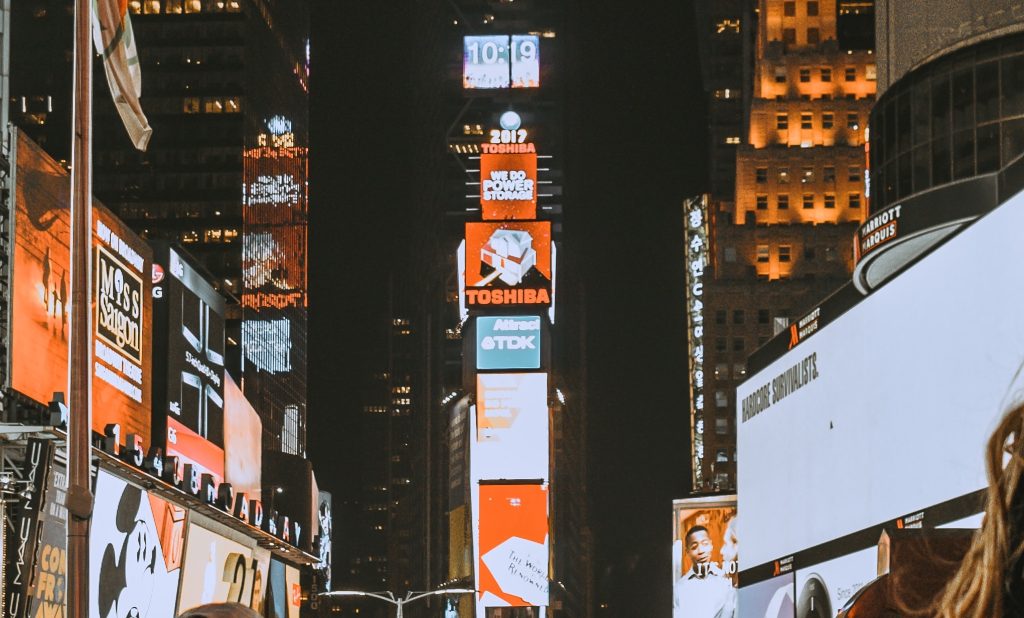 Despite years of scandal, a flagging share price and reported offers to take the company private at a premium, Japanese conglomerate Toshiba Corp. (6502.T) continues to embrace a culture that puts senior management first at the expense of shareholders, according to an English translation of a document reviewed by CorpGov.
The original document, which has been published widely in the Japanese financial media at publications including Nikkei BP, explains that even after the resignation of former CEO Nobuaki Kurumatani, senior executives have protected each other rather than seriously entertaining change at the company.
In particular, the document focuses on Corporate Senior Executive Vice President Mamoru Hatazawa, who has been at Toshiba since 1984 and who some see as current leadership's choice to become the next CEO. The document indicates that Mr. Hatazawa is too similar to past leaders and that he himself has contributed to the company's current woes directly through involvement in multiple scandals.
Toshiba's website shows that Mr. Hatazawa became Vice President, Nuclear Energy Systems & Services Division, Power Systems Company in 2014. The document points out that in that role, Mr. Hatazawa was responsible for the Kanagawa Heavy Particle Beam Therapy Project and Tomari Nuclear Power Plant Project. In both situations, orders that were received at a loss were allegedly hidden, and cost increase recognition was postponed.
The document also points out that Mr. Hatazawa oversaw the acquisition of the engineering company Stone & Webster in 2015, which led to a major strain on Toshiba's balance sheet. Most recently, the document criticizes Mr. Hatazawa for inaction around the TEPCO SCADA scandal, which contributed to further losses.
Taken altogether, there is a great concern that Mr. Hatazawa embraces an inward-looking "mura" culture borne out of many years of experience in the nuclear division. The document describes Mr. Hatazawa and his closest allies as "village elders" who are unwilling to diversify viewpoints and may appoint yes-men to secure their stronghold. Such a mindset will potentially inhibit any real progress at turning the company around or entertaining constructive outside proposals – especially any going-private transaction.
Bottom line: Mr. Hatazawa doesn't have broad corporate experience. He's been too focused on nuclear technology and not enough on M&A or positive restructuring. He definitely a has a key relationship with Japan's Ministry of Economy Trade & Industry (METI) and management is pushing the notion that Toshiba would lose government contracts if it went private. But there are many private companies with government contracts in Japan.
TIMELINE
2015 – Toshiba Corp. (6502.T) accounting scandal resulting in CEO Tanaka's resignation
2016/2017 – Westinghouse scandal and bankruptcy
2021 – CEO Kurumatani resigns, Chairman Nagayama removed at AGM
2021 – Announcement of three-way split
2021 – Multiple media reports indicate private equity bids at ¥6,000+/share for Toshiba
Toshiba said on Nov. 12 it will split itself into three units by spinning off its energy and infrastructure division as well as its device and storage business. The fact that senior management considers its plan bold highlights the gulf in thinking between Toshiba executives and the company's investors.
Toshiba didn't immediately respond to a request for comment.
Toshiba's "IR Day" is scheduled for Feb. 7-8, when senior executives are expected to present to investors. Members of the Japanese financial community interviewed by CorpGov say they expect "fireworks" at next week's event.
Contact:
editor@corpgov.com
www.CorpGov.com
Editor@CorpGov.com
Twitter: @CorpGovernor