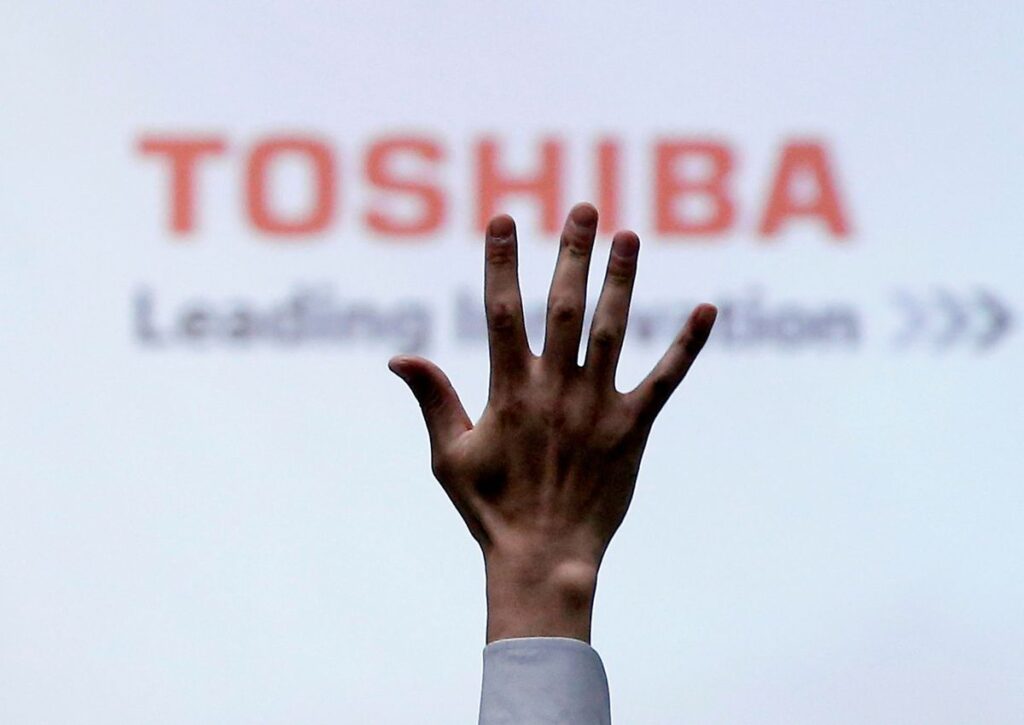 By Jarrett Banks and John Jannarone
Toshiba Corp. said a potential buyout offer from CVC Capital Partners has stalled after it received a letter this week that included no specific details. Toshiba revealed a preliminary approach from CVC in early April but the company's board soon urged caution over the discussions, warning the proposal may not lead to a transaction.
CorpGov has obtained a copy of the letter from CVC which said it stands by its April 6 proposal.
"Since then we have continued to prepare an offer and discuss it with potential co-investors," CVC wrote in the letter. "Our offer was and continues to be contingent on obtaining the full support of your board and management team. CVC has no intention of commencing a tender offer without first obtaining the consent of your board of directors."
Toshiba's disclosure is yet another setback for any potential buyout of the Japanese company, which also saw the resignation of its chief executive officer earlier this month. Nobuaki Kurumatani, who had previously worked at CVC, stepped down after he suffered a sharp drop in support from Toshiba employees and executives. CorpGov extensively covered the developments.
"CVC sees great potential in Toshiba, a highly respected global brand with expertise and capabilities cultivated over 140 years and across a wide range of industries," the CVC letter said. "With our internal investment committee approval on April 16th and the widespread support from our colleagues and partners around the world, we remain keen to support the privatization of Toshiba."
After CVC's initial approach, private equity firm KKR & Co. and Canadian investment giant Brookfield Asset Management Inc. began exploring potential offers, according to media reports.
Bain Capital has also entered into discussions with Japanese banks, including units of Mizuho Financial Group Inc. and Sumitomo Mitsui Financial Group Inc., to secure funding for a potential bid, Reuters reported.
Bain and Toshiba have a history. Kioxia Holdings Corp., which makes NAND flash memory chips, has been planning to go public since Toshiba sold a majority stake in the business to a consortium led by Bain in 2018.
Contact:
editor@corpgov.com
www.CorpGov.com
Editor@CorpGov.com
Twitter: @CorpGovernor